Introduction
Our Team
The Specialists at Eye Surgery Associates are supported by a team of over 70 staff, who work in various roles including: Orthoptics/Clinical Services, Administration, Management, Accounts, Information Technology, Communications, and Marketing & Events.  Photos of some of our team members are displayed below, and others are featured throughout our website.  The team at ESA is dedicated to excellence in patient care, and strive to provide a superior patient experience.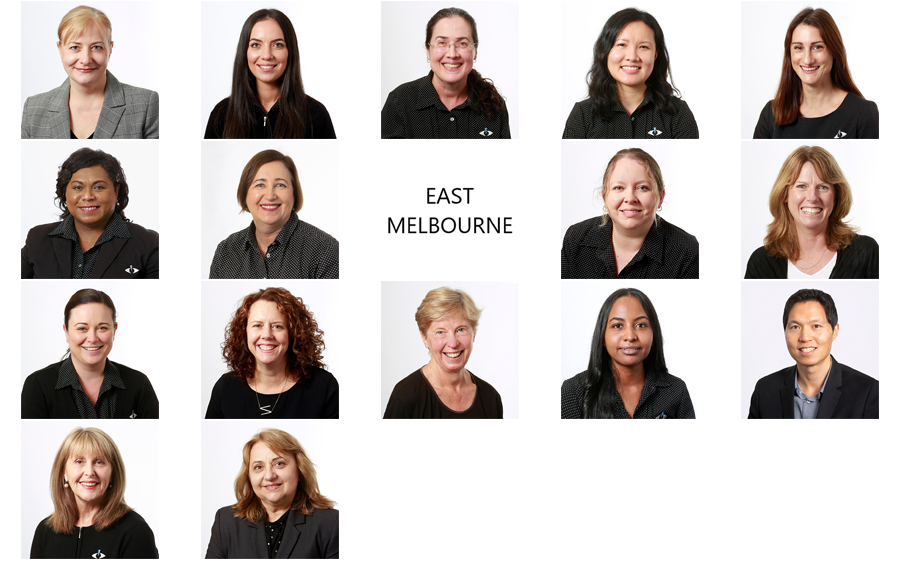 East Melbourne
Hello from our East Melbourne team! Left to Right: Andrea, Andriana, Cecily, Jane H, Jane F, Jessie, Jo, Laura, Libby, Nicola, Nicole, Rosemarie, Rowa, Trevor, Vanessa & Vesna.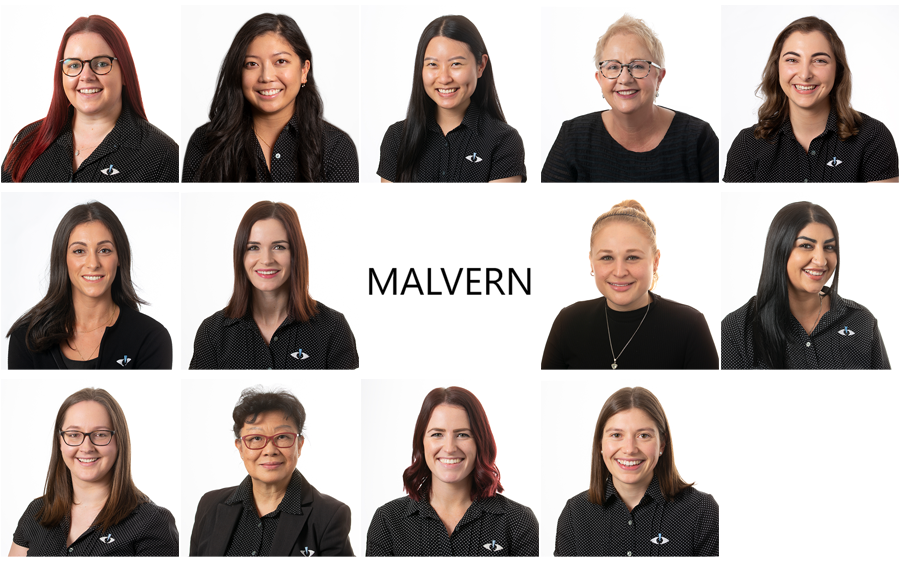 Malvern
Introducing our team from Malvern!  Left to Right: Aisling, Emily, Karmun, Leanne, Lianna, Mel, Miranda, Nicole, Sahar, Stephanie, Susan, Teagan & Victoria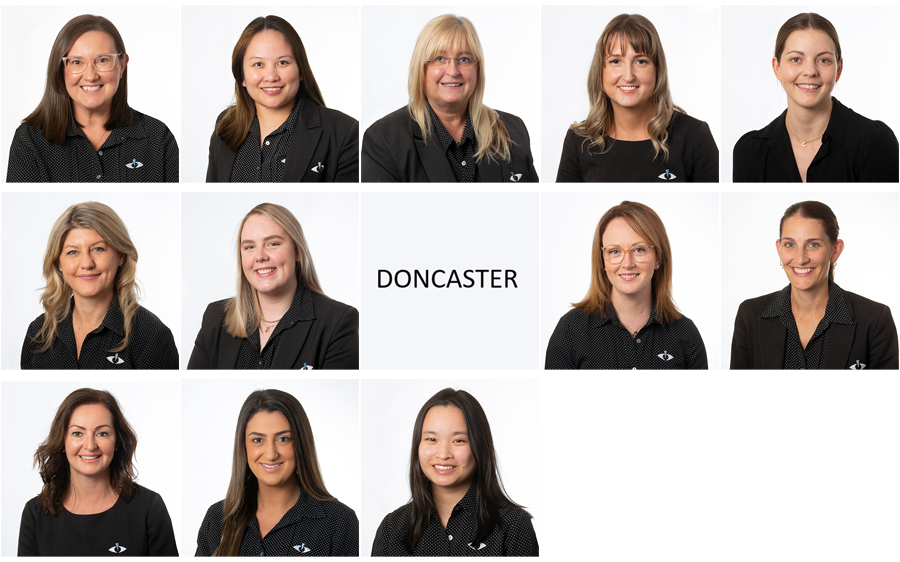 Doncaster
Our Doncaster team welcomes you!  Left to Right: Agnes, Alvi, Anna, Ashlea, Cassie, Elena, Freke, Jess, Laura, Lisa, Paula & Sam.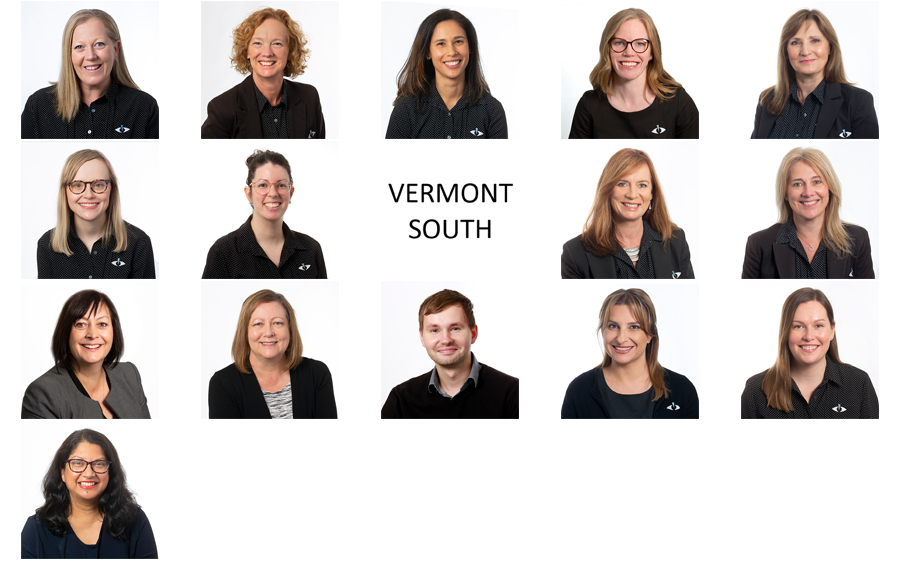 Vermont South
Greetings from our Vermont South team! Left to Right: Bronwyn, Christina D, Christina L, Fiona, Flora, Heather, Jade, Josephine, Karen, Kate, Kim, Lazar, Maria, Rebecca & Terri.