Service Type:
Oculoplastics
Oculoplastics
Oculoplastics involves the management of the eyelids, tear ducts and reconstructive surgery. There are many types of conditions that can affect this part of the eye and its surrounds.
Learn More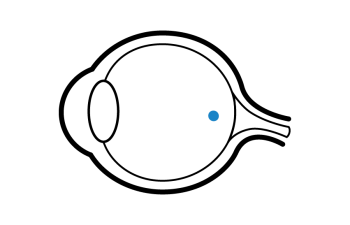 Macular Degeneration
Macular Degeneration occurs when the macular is damaged causing loss to central vision.
Learn More