A/Prof Grant Snibson is a Specialist Ophthalmologist whose practice is focused on surgery of the anterior part of the eye.  This includes refractive surgery, cataract surgery, corneal transplantation and surgery for pterygium and other forms of corneal disease.  A/Prof Snibson completed his medical and specialist training in Melbourne before undertaking advanced fellowship training at both the Oxford Eye Hospital and Moorfields Eye Hospital in London.
After returning to Australia, A/Prof Snibson helped establish one of the first refractive surgery treatment and research centres in the country, and has published and lectured internationally on the evolving science of laser vision correction.  A/Prof Snibson offers a range of procedures to correct myopia, hypermetropia and astigmatism.  These include LASIK, PRK, Refractive Lens Exchange, and the Implantable Contact Lens.
A/Prof Snibson also has a research interest in keratoconus and is currently supervising several clinical trials being conducted at the Royal Victorian Eye and Ear Hospital using Corneal Collagen Cross-linking to treat this condition.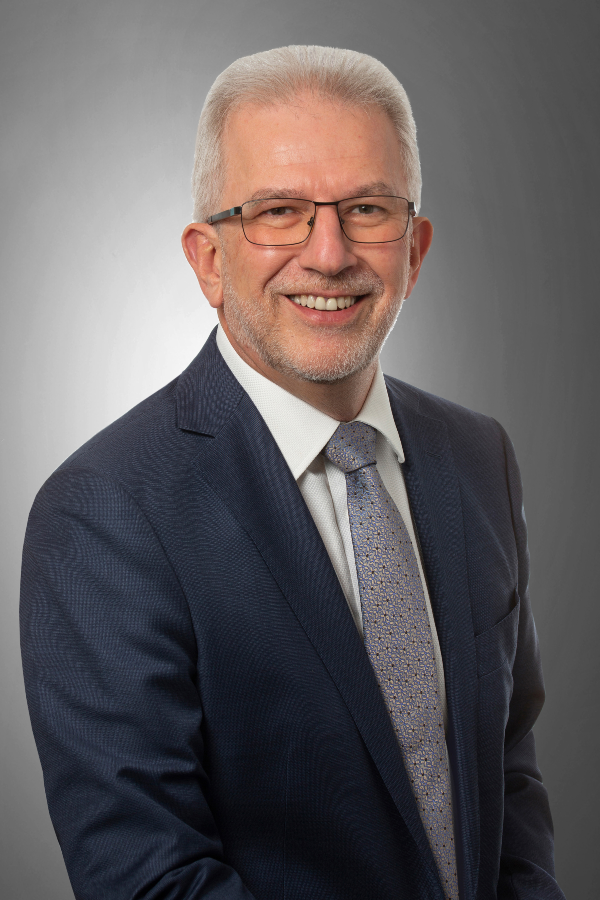 Principal Specialist, Corneal Unit, Royal Victorian Eye & Ear Hospital
Associate Professor of Ophthalmology, Centre for Eye Research Australia, University of Melbourne
Director, Melbourne Excimer Laser Group
Director, Manningham Day Procedure Centre