A/Prof Heather Mack
BMedSc, MBBS, MBA, PhD, FRANZCO, FRACS
A/Prof Heather Mack is a Specialist Ophthalmologist and Senior Associate at Eye Surgery Associates who has a particular interest in visual electrophysiology and Medical Retinal Disorders. She trained at Melbourne Medical School, Royal Melbourne Hospital and the Royal Victorian Eye and Ear Hospital. A/Prof Mack then completed a PhD in retinal development at the Howard Florey Institute, University of Melbourne, and a fellowship in retinal degenerations at Massachusetts Eye and Ear Infirmary/Harvard Medical School. A/Prof Mack has a strong interest in continuing professional development, and headed the Royal Australian and New Zealand College of Ophthalmologists (RANZCO) Continuing Professional Development committee 2004 to 2011. A/Prof Heather Mack was elected as the President of RANZCO in 2018.
I have a strong interest in medical retinal diseases, and particularly their investigation using visual electrophysiology. Visual electrophysiology measures very small electrical signals in the eye (electroretinogram) and brain (visual evoked potential) and can assist in diagnosis of some disorders of the retina and optic nerve. I am also interested in progress in medical science and am able to offer some of my patients participation in clinical trials. – A/Prof Heather Mack
Visual electrophysiology testing is offered by A/Prof Mack at East Melbourne.
A/Prof Mack is also a Designated Aviation Ophthalmologist for the Australian Civil Aviation Safety Authority (CASA).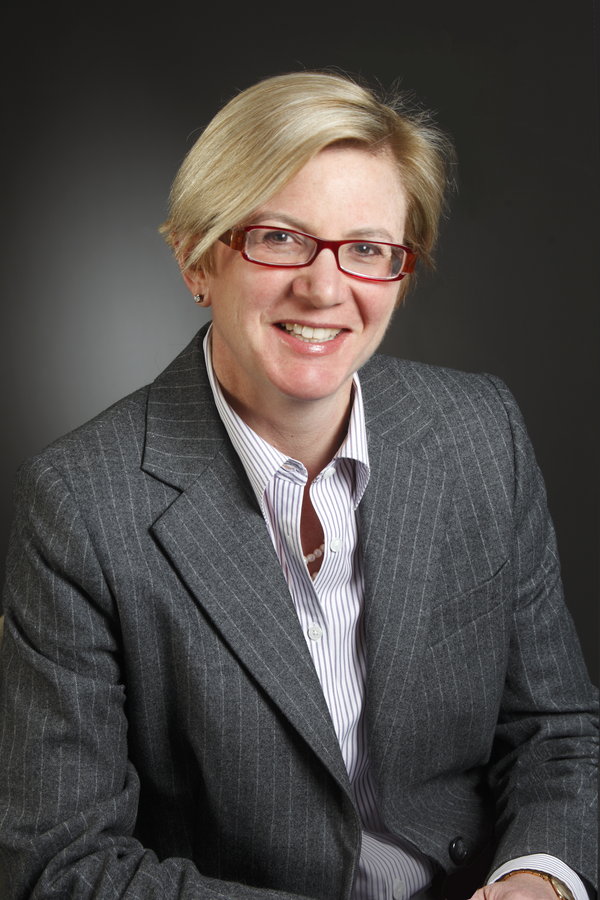 Practice Locations
Doncaster
East Melbourne
Malvern
Speciality Interests
Diabetic Eye Disease
Electrodiagnostics
Macular Degeneration
Retina
Positions Held
Royal Australian and New Zealand College of Ophthalmologists (RANZCO) President - Current
Royal Australian and New Zealand College of Ophthalmologists (RANZCO) Board Director & Honorary Treasurer
Royal Australian and New Zealand College of Ophthalmologists (RANZCO) Continuing Professional Development Committee 2004 - 2011
Other
Australian Civil Aviation Safety Authority (CASA) Designated Aviation Ophthalmologist
Memberships:
• Australian and New Zealand Society of Retinal Specialists
• Academy of Surgical Educators, Royal Australasian College of Surgeons
• Oceania Retinal Association
• Australian Society of Ophthalmologists
• Australian Medical Association
• Member, Medical Panels, Victoria