Dr Brent Gaskin
MBChB, FRANZCO
Dr Brent Gaskin is a Specialist Ophthalmologist and Associate at Eye Surgery Associates with an interest in the treatment of disorders of the eye, eyelids, tear drainage system and eye socket.  He also offers surgery for the treatment of cataract and pterygium.
After completing his advanced surgical training in ophthalmology with Royal Australian and New Zealand College of Ophthalmologists Dr Gaskin undertook further training in international centres of excellence for the treatment of neuro-ophthalmic and ophthalmic plastic disease.  He completed neuro-ophthalmology fellowship at the West Midlands Neurosciences Centre in the UK (2009-2010), he then returned to Australia to undertake a 12-month Oculoplastic and Orbital surgical fellowship at the Royal Brisbane and Women's Hospital.  In February 2011 he accepted a Consultant role as Ophthalmologist, Oculoplastic/Orbital Surgeon and Neuro-ophthalmologist with the Auckland District Health Board, New Zealand.  Dr Gaskin and his wife Jennifer were later actively recruited to the Royal Victorian Eye and Ear Hospital in late 2014, taking up positions in early 2015.
Dr Gaskin currently works in the oculoplastic and lacrimal clinic at the Royal Victorian Eye and Ear Hospital.  He is actively involved in the clinical teaching of trainee eye surgeons.  He has been a longstanding examiner with the Royal Australian and New Zealand College of Ophthalmologists in anatomy, taking over the role of subject leader in recent years. He has been appointed an examiner in the advanced clinical examination for RANZCO more recently.
Dr Gaskin is a member of a number of national and international societies, including the Australian and New Zealand Society of Ophthalmic Plastic Surgeons (ANZSOPS), the American Society of Ophthalmic Plastic and Reconstructive Surgery (ASOPRS), and Neuro-Ophthalmology Society of Australia (NOSA).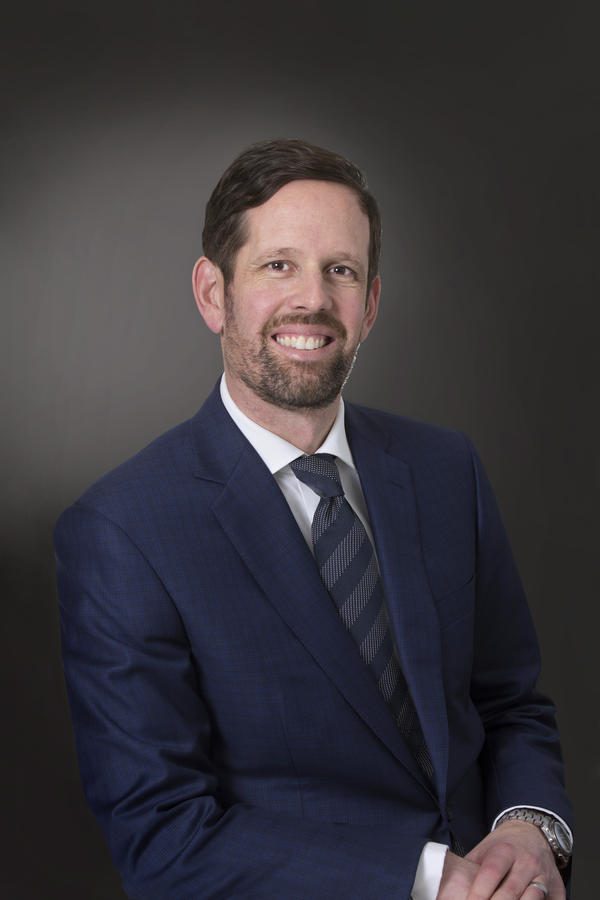 Practice Locations
East Melbourne
Vermont South
Speciality Interests
Cataract
Comprehensive Ophthalmology
Oculoplastics