Dr Jacqueline Beltz
BMedSci, MBBS(Hons), FRANZCO
Dr Jacqueline Beltz is a Specialist Ophthalmologist and Associate at Eye Surgery Associates. Dr Beltz provides a cataract, refractive and corneal service with particular emphasis on reducing dependency on spectacles after cataract surgery.
Dr Beltz graduated in Medicine from University of Tasmania and completed her ophthalmology specialty training at the Royal Victorian Eye and Ear Hospital, Melbourne.  Following specialty training, Dr Beltz completed two years of advanced fellowship training in corneal transplantation, which included a year in Italy specialising in modern and innovative techniques.  She is the author of one book, several text book chapters and multiple scientific papers.
Dr Jacqueline Beltz is passionate about teaching, currently close to completion of a Masters of Surgical Education.  She travels extensively to teach instruction courses at meetings throughout Australia, Europe, and USA.  She feels proud to have been Director of Training for the Victorian Network of the Royal Australian and New Zealand College of Ophthalmologists for 5 years so far, and has been a proud recipient of the American Academy of Ophthalmology International Ophthalmologist Education Award. Jacqueline is also current President of the Australian and New Zealand Cornea Society and Deputy Medical Director of the Lions Eye Donation Service, Melbourne.
Dr Jacqueline Beltz is Staff Specialist on the Corneal and Cataract Units at the Royal Victorian Eye and Ear Hospital and holds a Senior Lecturer position at the Centre for Eye Research Australia.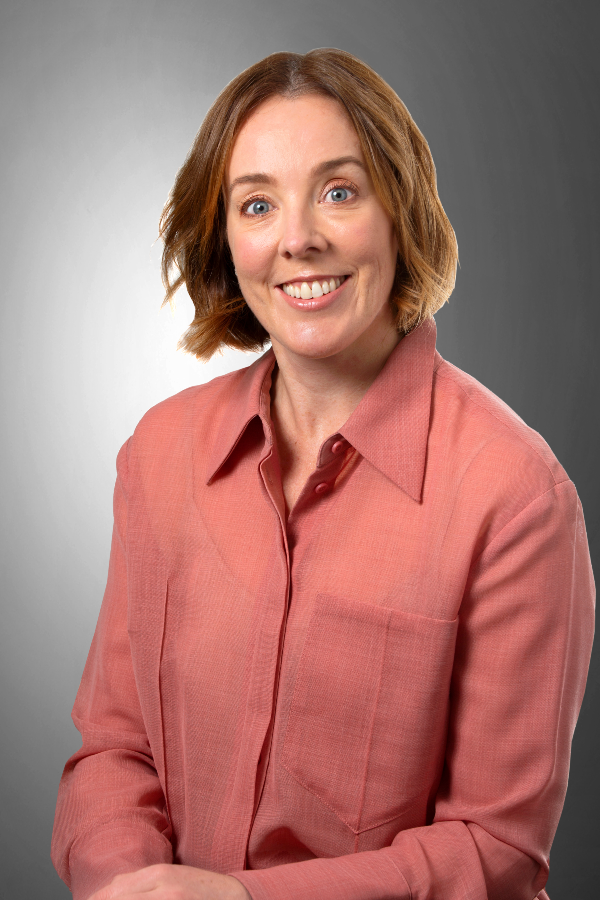 Practice Locations
Doncaster
East Melbourne
Vermont South
Speciality Interests
Cataract
Corneal
Laser Eye Surgery
Positions Held
Director of Training, Victorian Network, Royal Australian and New Zealand College of Ophthalmologists 2016 - Current
Deputy Medical Director, Lions Eye Donation Service, Melbourne 2011 - Current
Senior Lecturer, Centre for Eye Research Australia/University of Melbourne 2011 - Current
Staff Specialist and Corneal Consultant, Royal Victorian Eye and Ear Hospital, Melbourne, Australia 2011 - Current
Fellowship in Cornea and External Eye Diseases, Melbourne, Australia
Fellowship in Advanced Corneal Surgery, Forli', Italy
Achievements
American Academy of Ophthalmology International Ophthalmologist Education Award 2016
Publications
Scorcia V, Beltz J, Lucisano A, Scorcia G, Busin M. Surgical technique for graft exchange after big-bubble deep anterior lamellar keratoplasty. Cornea. 2015 Apr; 34(4):486-9
Scorcia V, Beltz J, Busin M. Small-bubble deep anterior lamellar keratoplasty technique. JAMA Ophthalmol. 2014 Nov;132(11):1369-71
Beltz J, Madi S, Santorum P, Scorcia V, Busin M. Descemet stripping automated endothelial keratoplasty for endothelial decompensation in buphthalmos. Am J Ophthalmol. 2013 Sep;156(3):608-615
Busin M, Madi S, Santorum P, Scorcia V, Beltz J. Ultrathin Descemet's Stripping Automated Endothelial Keratoplasty with the Microkeratome Double-Pass Technique: Two-Year Outcomes. Ophthalmology 2013 Jun;120(6):1186-94
Cassidy D, Beltz J, Jhanji V, Loughnan MS. Recent advances in corneal transplantation for keratoconus. Clin Exp Optom. 2013 Feb 25. Epub ahead of print.
Scorcia V, Busin M, Lucisano A, Beltz J, Carta A, Scorcia G. Anterior Segment Optical Coherence Tomography Guided Big-Bubble Technique. Ophthalmology. 2012 Nov 20 Epub ahead of print.
Scorcia V, Beltz J, Busin M. Combined DSAEK and Phacoemulsification With Toric Intraocular Lens Implantation for the Treatment of Failed Penetrating Keratoplasty with High Degree, Regular Astigmatism. J Cataract Refract Surg. 2012 Apr;38(4):716-9. Epub 2012 Jan 31.
Jhanji V, Pollock GA, Mackey AL, Beltz J, Vajpayee RB. Histopathological evaluation of anterior lamellar corneal tissue-on/-off storage conditions on DSAEK donor tissue after storage in organ culture. Curr Eye Res. 2012 Feb;37(2):155-8
Jhanji V, Beltz J, Sharma N, Graue E, Vajpayee RB. "Double bubble" deep anterior lamellar keratoplasty for management of corneal stromal pathologies. Int Ophthalmol. 2011 Aug;31(4):257-62. Epub 2011 Jul 30
Busin M, Beltz J, Scorcia V. Mushroom Keratoplasty in Pediatric Patients. Accepted Saudi Journal of Ophthalmology April 2011
Busin M, Beltz J, Scorcia V. Descemet Stripping Automated Endothelial Keratoplasty for Congenital Hereditary Endothelial Dystrophy. Archives of Ophthalmology 2011 Sep;129(9):1140-6. Epub 2011 May 9
Busin M, Beltz J. Deep Anterior Lamellar Keratoplasty following Descemet Stripping Automated Endothelial Keratoplasty. Cornea 2011 Sep;30(9):1048-50
Beltz J, Busin M. Descemet Stripping Automated Endothelial Keratoplasty in a Case with a Posteriorly Fixated Intraocular Lens. Cornea. 2012 Jan;31(1):96-7
Vajpayee RB, Jhanji V, Beltz J, Moorthy S. Tuck in lamellar keratoplasty for tectonic management of post keratoplasty corneal ectasia with peripheral corneal involvement. Cornea 2011 Feb;30(2):171-4
Jhanji V, Constantinou M, Beltz J, Vajpayee RB. Evaluation of posterior wound profile after penetrating keratoplasty using anterior segment ocular coherence tomography. Cornea 2011 Mar;30(3):277-80
Moorthy S, Jhanji V, Constantinou M, Beltz J, Graue-Hernandez EO, Vajpayee RB. Clinical experience with N-butyl cyanoacrylate tissue adhesive in corneal perforations secondary to herpetic keratitis. Cornea. 2010 Sep;29(9)971-5
Jhanji V, Moorthy S, Constantinou M, Beltz J, Vajpayee RB. Penetrating keratoplasty for unilateral corneal disease: outcomes from a tertiary care hospital in Australia. Eye & Contact Lens. 2010 Jan;36(1):6-9
Camuglia JE, Beltz J, Khurana K, Hall AJ. An unusual case of Herpes Zoster Ophthalmicus: a case report. Cases Journal. 2010. 3;17
Chalasani R, Beltz J, Jhanji V, Vajpayee RB. Microbial Keratitis Following Intracorneal Ring Segment Implantation. Br J Ophthalmol. 2009 June 9