A/Prof Salmaan Qureshi
MBBS (Adelaide), FRANZCO
A/Prof Salmaan Qureshi is a Specialist Ophthalmologist and Principal Associate of Eye Surgery Associates specialising in medical disease of the Retina (Medical Retina).  He is an Associate Professor of Ophthalmology at the Centre for Eye Research Australia, affiliated with the University of Melbourne.
He attended the University of Adelaide Medical School graduating in 1991.  His Ophthalmology training was at Flinders Medical Centre, the Royal Adelaide Hospital in South Australia. He then started the first of his two subspecialist fellowships at Leeds General Infirmary in Anterior segment reconstructions and complex cataract surgery. In 2000, A/Prof Salmaan Qureshi was appointed medical retina fellow to Professor Alan Bird at Moorfields Eye Hospital in London. He returned to Australia to take up a post as a Consultant Ophthalmologist in the Medical Retina Clinic at the Royal Victorian Eye and Ear Hospital (RVEEH) in 2001.
Since then he has served as a senior consultant in that clinic and co-chairs its weekly Retina Angiogram Meeting with Dr Alex Harper, which he has done since 2002.  His areas of research interest are Diabetic eye disease, Anti-VEGF therapy and Macular Degeneration.
His notable achievements include introducing anti-VEGF therapy for retinal disease to the RVEEH, as lead clinician in 2006. As a result the Eye Hospital became the first hospital in Australia to offer this revolutionary therapy for blinding retinal disease. In 2013 he along with A/Prof Lyndell Lim commenced the DIMECAT trial that will change the way cataract surgery is performed in patients with diabetic eye disease. He has also been either a principal investigator or investigator in many of the landmark retinal clinical trials over the last 20 years including the ANCOR, MARINA, RESOLVE, EXCITE etc. These trials amongst others have revolutionised the treatment of blinding retinal disease.
Since 2004 A/Prof Salmaan Qureshi has been Retina Editor of Clinical & Experimental Ophthalmology, the journal of the Royal Australian & NZ College of Ophthalmologists. In 2010 he was appointed Editor in Chief in conjunction with Professor Robert Casson. He has previously been on the board of the Ophthalmic Research Institute of Australia and its treasurer. From 2003 until 2008 in served of the Royal Australian & NZ College of Ophthalmologists program committee for its annual national scientific congress.
He has authored many peer reviewed papers in the international medical literature. He has also authored book chapters and published an Atlas of Retinal Disease for the iPhone and iPad.
A/Prof Salmaan Qureshi's surgical experience spans more than 20 years in complex Cataract Surgery, Intravitreous Injections and Retinal Laser. His areas of clinical specialty are Diabetic Eye Disease (retinopathy), Macular Degeneration, Retinal Vascular Disease and Inherited Retinal Disease (Retinal Dystrophies). He consults in East Melbourne, Doncaster and Vermont South.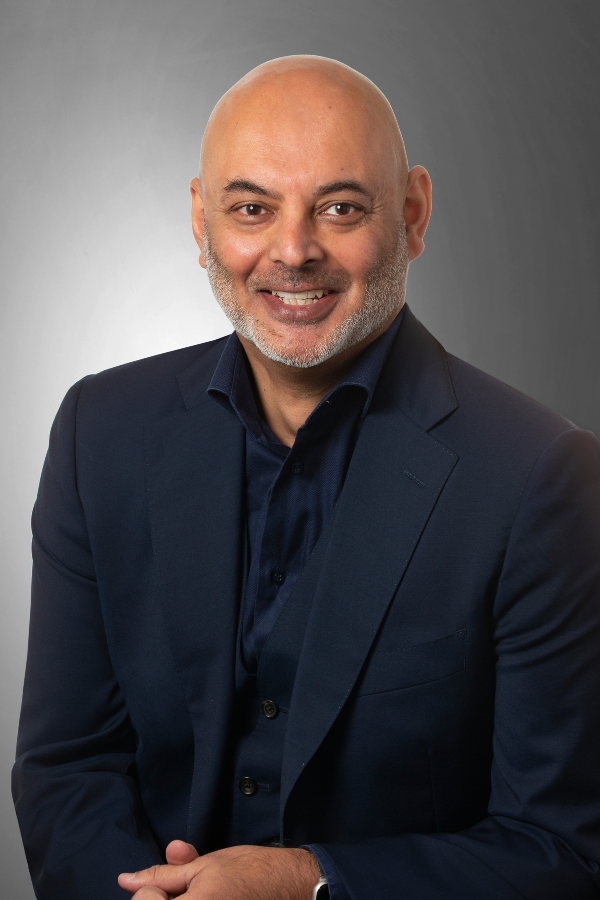 Practice Locations
Doncaster
East Melbourne
Vermont South
Speciality Interests
Comprehensive Ophthalmology
Diabetic Eye Disease
Macular Degeneration
Retina
Positions Held
Associate Professor of Ophthalmology at University of Melbourne
Editor in Chief of Clinical and Experimental Ophthalmology
Board Member ORIA (Ophthalmic Research Institute of Australia) 2006 - 2009
Consultant: Medical Retina Service Royal Victorian Eye and Ear Hospital 2001 - Current
Medical Retina Fellowship: Moorfields Eye Hospital, Professor Alan C Bird, London UK 1999 - 2000
Cornea and Anterior Segment Reconstruction Fellowship: Leeds General Infirmary, Bruce Noble, Leeds UK 1998 - 1999
Ophthalmic Residency: Royal Adelaide Hospital & Flinders Medical Centre, 1996 - 1998 Adelaide Australia
Internship: Royal Adelaide Hospital Medical School, University of Adelaide