A/Prof Andrew Symons is an ophthalmologist specialising in medical retina and vitreoretinal surgery. He routinely operates for retinal detachments, epiretinal membranes, macular holes, vitreomacular traction, vitreous haemorrhages, and proliferative diabetic retinopathy. He frequently performs cataract surgery combined with vitrectomy surgery where this is warranted.
A/Prof Symons is a graduate of the University of Melbourne.  After finishing his medical degree, he pursued a PhD in genetics at the Walter and Eliza Hall Institute and then training in Ophthalmology at the Royal Victorian Eye and Ear Hospital.  He underwent further training in medical retina, vitreoretinal surgery and ophthalmic research at the world famous Wilmer Eye Institute at the Johns Hopkins Hospital, USA.  He then worked at the University of Kansas until September 2012, becoming director of Medical Retina and Vitreoretinal surgery, Director of Ophthalmic Research, and Director of the Kansas Lions Sight Foundation.  He returned to Melbourne in September 2012 to become Head of Ophthalmology at the Royal Melbourne Hospital.
A/Prof Symons has participated in clinical trials of bevacizumab (Avastin), ranibizumab (Lucentis) and other novel treatments for retinal disease.  He also has research interests in protection of the retinal vascular system.
A/Prof Symons is a fellow of the Royal Australian and New Zealand College of Ophthalmologists, and is a member of the American Society of Retina Specialists and the Association for Research into Vision and Ophthalmology.  He has published many papers in the peer-reviewed literature and made numerous conference presentations.
I am deeply committed to ensuring that every patient enjoys the best ocular health and visual function, and that a patient's full circumstances and visual demands are taken into account when planning therapy. I am able to provide the full range of surgical and drug therapies for retinal disease, and I take time to discuss the various treatments to ensure that patients understand the options available to them. My patients enjoy the individualised care that they receive. – A/Prof Andrew Symons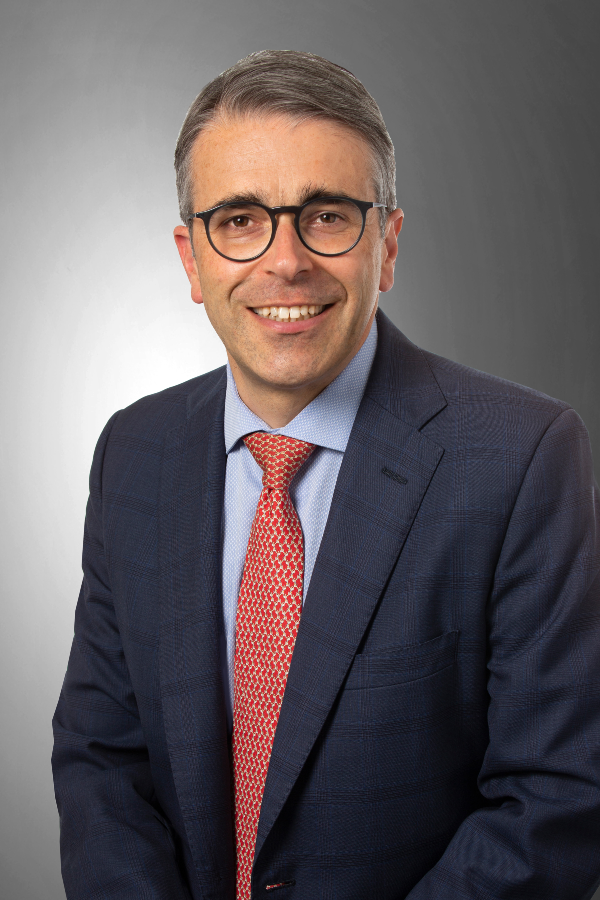 Chair, Therapeutics Committee, Royal Australian and New Zealand College of Ophthalmologists, 2014 - 2022
Head of Ophthalmology, The Royal Melbourne Hospital, 2012 - 2019
Head of Retina, Kansas University Medical Center Department of Ophthalmology, 2008 - 2012