A/Prof Anthony Hall is a Specialist Ophthalmologist with sub-specialty expertise in the management of inflammatory eye disease. This includes uveitis, scleritis, ocular infections, and ophthalmic manifestations of systemic disease. Anthony Hall also manages patients with general ophthalmic conditions, such as cataract and glaucoma.
A/Prof Hall was Director of Ophthalmology at the Alfred Hospital, where he still operates and works on the general eye clinic and the diabetic eye clinic.  He has also worked on aid projects in the Pacific in Kiribati, Tonga, and Vanuatu.  A/Prof Hall has undertaken research in the medical and surgical management of infectious and inflammatory eye disease, as well as cataract and glaucoma management in patients with diabetes and uveitis.
A/Prof Hall studied medicine at Melbourne University and after working at the Royal Melbourne Hospital, he undertook his basic ophthalmology training in Melbourne from 1987-1989.  A/Prof Hall then worked as Research Fellow in Ophthalmology at Fairfield Infectious Diseases Hospital in 1990, where he undertook special training in viral eye disease and cytomegalovirus infection of the retina. In 1991 and 1992 he undertook a uveitis fellowship at Moorfields eye Hospital in London. In 1999 A/Prof Hall was a visiting research associate at the Proctor institute at UCSF. In 2010 he worked as a visiting research associate at the University of Padua in Italy.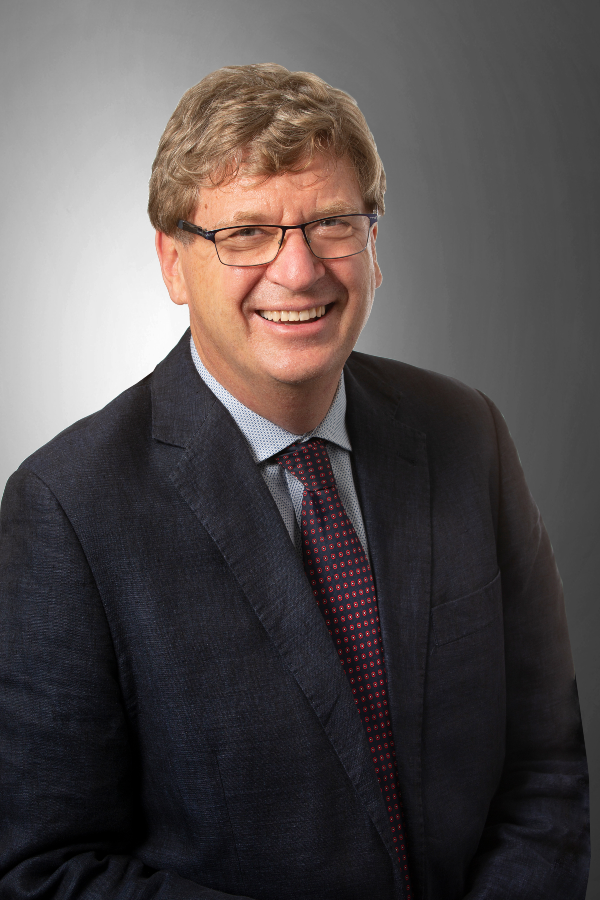 Director of Ophthalmology at The Alfred Hospital
Associate Professor, Monash University, Department of Surgery - Current
Chairman, Qualifications and Education Committee, RANZCO, Vic Branch 2003-2008
Head of Unit, Department of Ophthalmology, Royal Melbourne Hospital 2000-2005
Ophthalmologist, Ocular Immunology Clinic, RVEEH 1993-2005
Visiting Research Associate FI Proctor Foundation, UCSF Medical Centre, San Francisco, USA. 1999
Member, Australian South Pacific Eye Consultancy Team surgical trips to Kiribati, Central Pacific 1987, 1988 and 1994
Australian South Pacific Eye Consultancy Team teaching trip to Vanuatu, South Pacific. 1992
Clinical Uveitis Fellow, Moorfields Eye Hospital, London and the Institute of Ophthalmology, London 1991-1992
Member, Australian South Pacific Eye Consultancy Team surgical trip to Tonga, South Pacific. 1991
Fellow in Ophthalmology, Fairfield Infectious Diseases Hospital, Melbourne. 1990
Senior Tutor in Anatomy, Physiology and Neuroscience, University of Melbourne, Department of Anatomy. 1986
Resident Surgical Officer in Plastic Surgery, E.N.T. Surgery, Ophthalmology and Neurosurgery, Royal Melbourne Hospital. 1985
Intern in General Medicine and General Surgery, Royal Melbourne Hospital. 1984