Dr Nathan Wong is a Specialist Ophthalmologist who specialises in corneal and refractive surgery, cataract surgery and surgery of the anterior part of the eye. He obtained his medical degree through the University of Melbourne with first class honours and completed RANZCO ophthalmology training through the Royal Victorian Eye and Ear Hospital (RVEEH) before being named Chief Ophthalmology Registrar in his final year.
Dr Wong went on to obtain further sub-specialty training in Anterior Segment Surgery and has completed consecutive Corneal & External Diseases fellowships, starting abroad through NHS England at the Bristol Eye Hospital before returning to the RVEEH fellowship program.
He is passionate about guiding patients through a caring and individualised process to improve vision, and continues his work in the public sector through the Victorian Aboriginal Health Service (VAHS), RVEEH, and the Royal Melbourne Hospital.
For an up-to-date list of publications, please refer to Google Scholar or ResearchGate, as linked.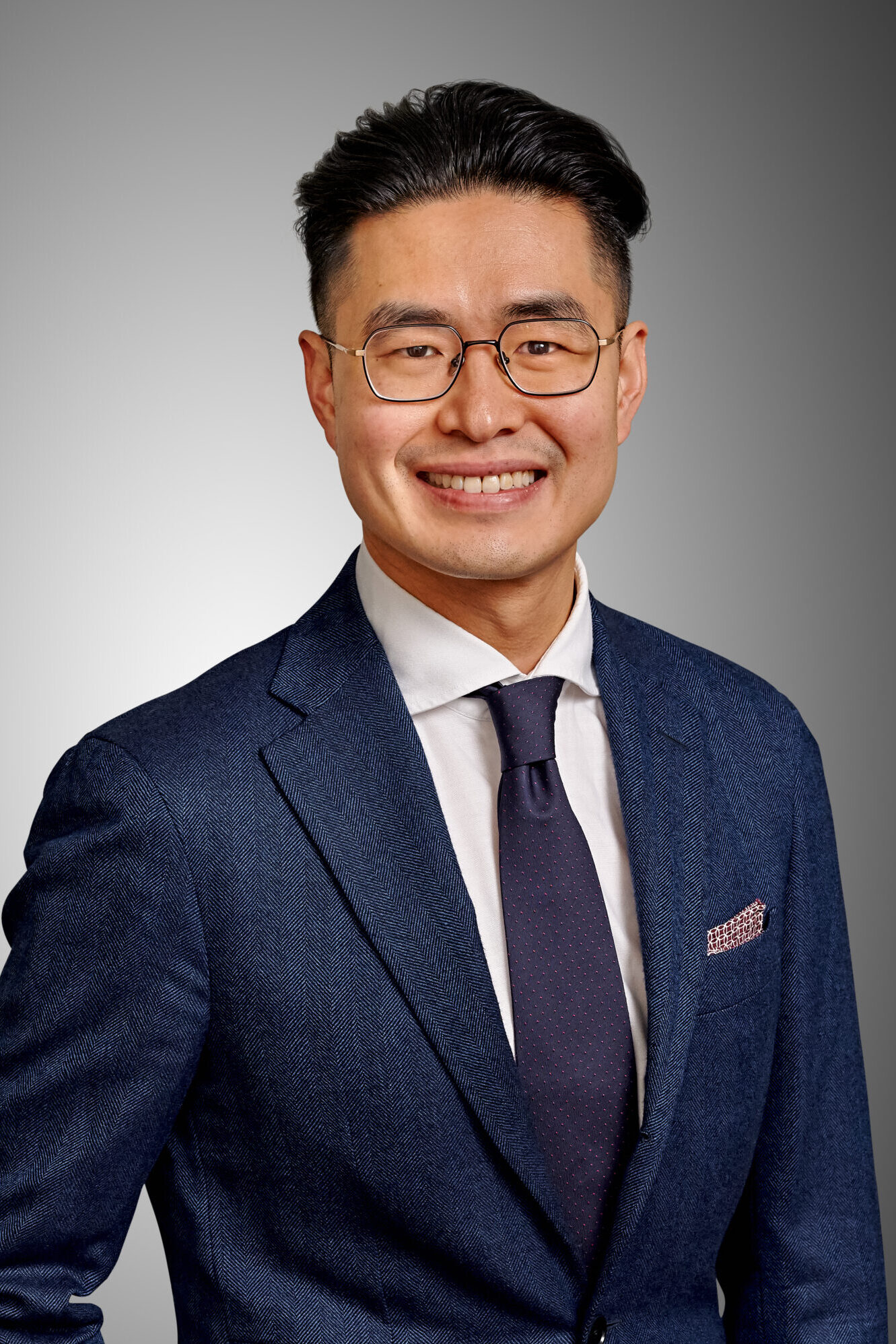 Memberships with ASCRS, ESCRS, ISCRS, keraNet, and the ANZ Corneal Society
Chief Ophthalmology Registrar, the Royal Victorian Eye and Ear Hospital (RVEEH)
VMO Ophthalmologist: RVEEH, Melbourne Health, Cabrini Health, VAHS
RANZCO Member of the Board of Ophthalmic Pathology Examiners
RANZCO Victorian State Branch General Committee member
RVEEH Drugs and Therapeutics Committee member
RVEEH Antimicrobial Stewardship Network ophthalmology representative