Prof Lyndell Lim is a Specialist Ophthalmologist with dual sub-specialty training in the areas of Ocular Inflammatory Diseases and Medical Retina.  After completing her ophthalmology training at the Royal Victorian Eye and Ear Hospital (RVEEH), Prof Lim embarked on a two year Medical Retina Fellowship at RVEEH and then went on to complete a Uveitis Fellowship at the Casey Eye Institute in Portland, Oregon, USA.
Prof Lyndell Lim has authored over 110 peer reviewed published articles and 7 book chapters.  She has also been the recipient of an NHMRC Early Career Fellowship in support of her research work, in addition to competitive grant funding from the Ramaciotti Foundation, Diabetes Research Trust, Juvenile Diabetes Research Foundation, Alfred Felton Bequest and the Ophthalmic Research Institute Australia.
She is currently a Principal Research Fellow at the Centre for Eye Research Australia, University of Melbourne, where she also heads the Clinical Trials Research Unit. Prof Lim also is a Consultant Ophthalmologist sub-specialising in the fields of Medical Retina and Ocular Inflammatory Disease at both the Royal Victorian Eye and Ear Hospital (RVEEH) and the Royal Melbourne Hospital, and is Head of the Ocular Immunology Clinic at RVEEH.  Her main passion is in clinical research, particularly in the areas of Ocular Inflammatory Disease and Diabetic Retinopathy, where she is continually searching for better treatments for these diseases – but these are a distant second to being mum for her two growing sons.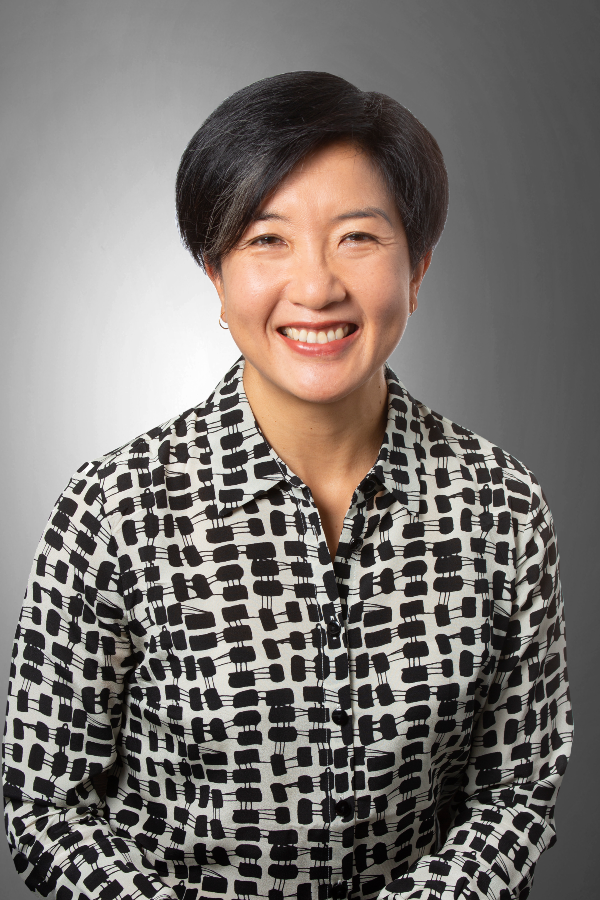 Head of the Clinical Trials Research Unit at the Centre for Eye Research Australia 2013 - Current
Head, Ocular Immunology Clinic, Royal Victorian Eye and Ear Hospital December 2014 - Current
Principal Research Fellow, Centre for Eye Research Australia January 2016 - Current
Senior Research Fellow, Centre for Eye Research Australia January 2009 - 2015
Consultant Ophthalmologist at the Royal Victorian Eye and Ear Hospital (RVEEH) and the Royal Melbourne Hospital 2006 - Current
Uveitis Section Editor for Clinical and Experimental Ophthalmology 2010 - Current
Chairperson of the Australian and New Zealand Special Interest Group 2012 - Current
Member of the Human Research and Ethics Committee for the Royal Australian and New Zealand College of Ophthalmologists 2009 - 2017
Honorary Secretary and Treasurer, Melbourne Ophthalmic Alumni 2010 - 2012
Uveitis Fellow at The Casey Eye Institute, Oregon Health and Science University, Portland, Oregon, United States of America 2004 - 2006
Medical Retina Fellow, Royal Victorian Eye and Ear Hospital 2003 - 2004